UBC understands that the actions we take today will affect human and environmental wellbeing for generations to come.
The stories below provide a window into the broad range of climate emergency-related activities underway by UBC academic units, operational departments, community initiatives, and student groups. UBC invites you to explore what's happening, and join us in this vital work.
Featured Stories
Climate Emergency Fund Recipients Share Back
UBC Climate Hub
Join us in this Q and A with UBC Climate Hub coordinator Meghan Wise and Climate Wellbeing lead Lea Anderson as they discuss the impact of the climate emergency on today's youth and how wellbeing is more important now than ever before.
Climate Action Mobilizers
Join us in this Q and A with two CAMs, undergraduate students Minaho Chiew and Isabella Montecalvo, as we hear from them about the challenges that students may face in climate work, what motivates them to take climate action, and how being a CAM is more than just a job.
Public Scholars Initiative
Learn more from PSI coordinator Serbulent Turan and current scholar Grace Nosek, who has published a hopeful climate fantasy trilogy. They discuss how the CEF has accelerated necessary climate work at UBC and the exciting plans for this new cohort of climate scholars.
Transdisciplinary Collaborative PhD Pilot for Climate Emergency
Join us in this Q and A with Dr. Naoko Ellis and Dr. Derek Gladwin as they discuss their climate story, why they advocate for transdisciplinary teaching and research, and their hopes for the future of climate research.
All Stories
January 17, 2023


The UBC Climate Hub is a student-led university-wide initiative that aims to connect and empower university and community stakeholders to take bold climate action for a just future. The Climate Wellbeing Engagement Network is one of their core projects dedicated to helping guide and prepare the UBC community and beyond when facing scenarios caused by the climate emergency such as extreme weather events, grief, anxiety, and stress. Join us in this Q and A with Meghan Wise and Lea Anderson from Climate Hub as they discuss the impact of the climate emergency on today's youth and how wellbeing is more important now than ever before.
January 6, 2023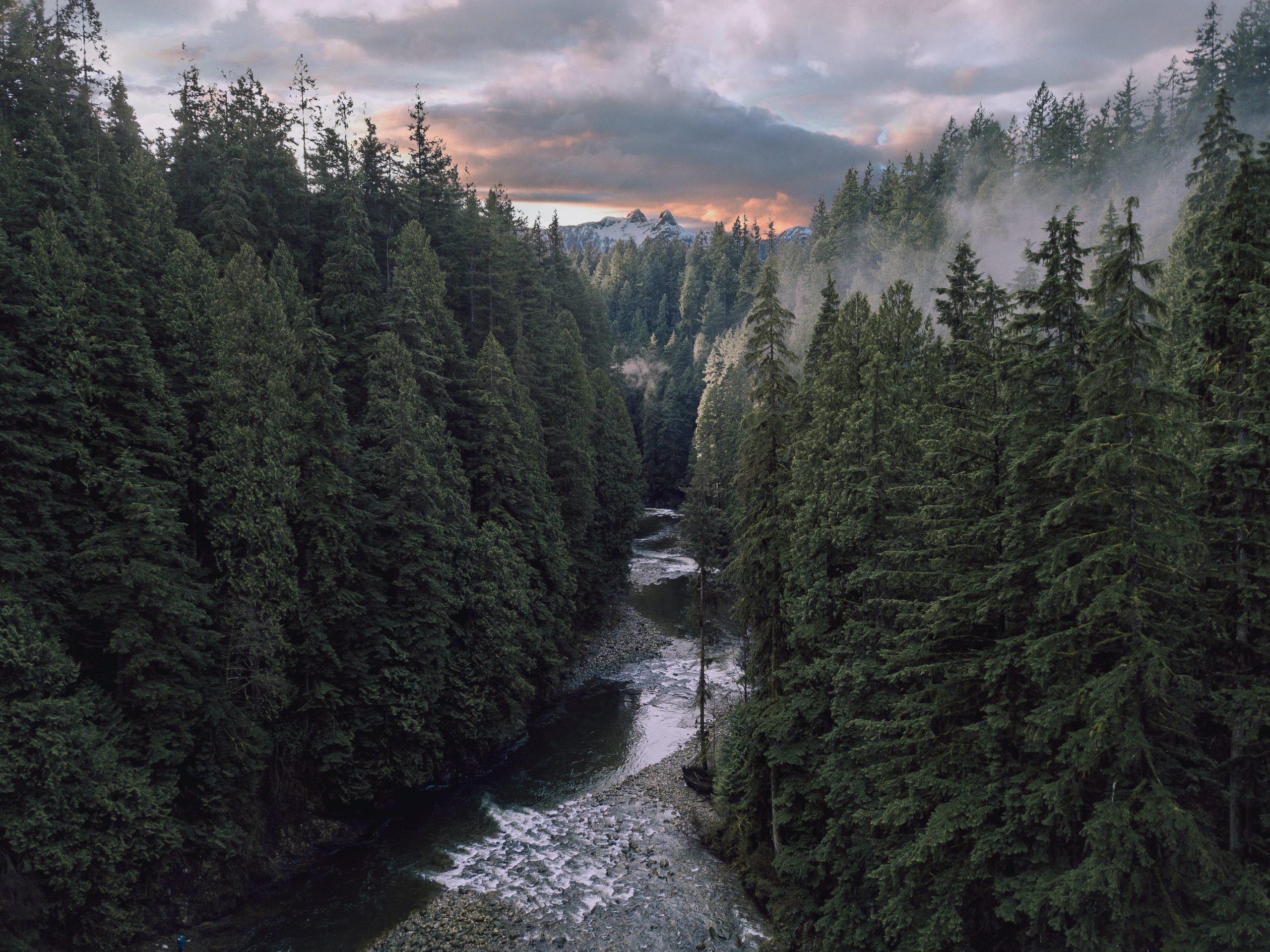 Op-Ed written by Dr. Shannon Waters, a member of Stz'uminus First Nation, a clinical assistant professor at the University of British Columbia, and a Medical Health Officer with Island Health, Vancouver Island Health Authority.
As complicated and flawed as COP is, colonialism is now in summary documents that world leaders reference during their negotiations. I went to COP27 hoping we were a step closer to collective recognition.
December 2, 2022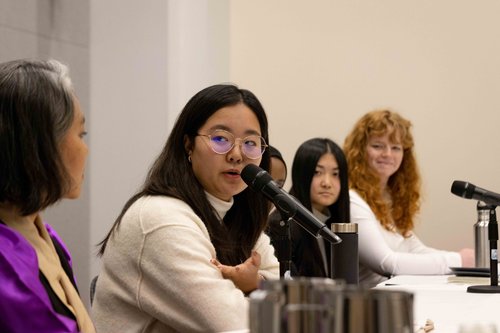 Rynn Zhang asks a question to Dr. Pasang Yangjee Sherpa during the panel portion. Isabella Falsetti / The Ubyssey Friday, December 2, 2022 This article originally appeared in The Ubyssey (author: Bernice Wong) on December 2, 2022. Thank you from our UBC Sustainability Hub | Climate Emergency Response team to SFU Sustainability and Pacific Institute for […]
November 22, 2022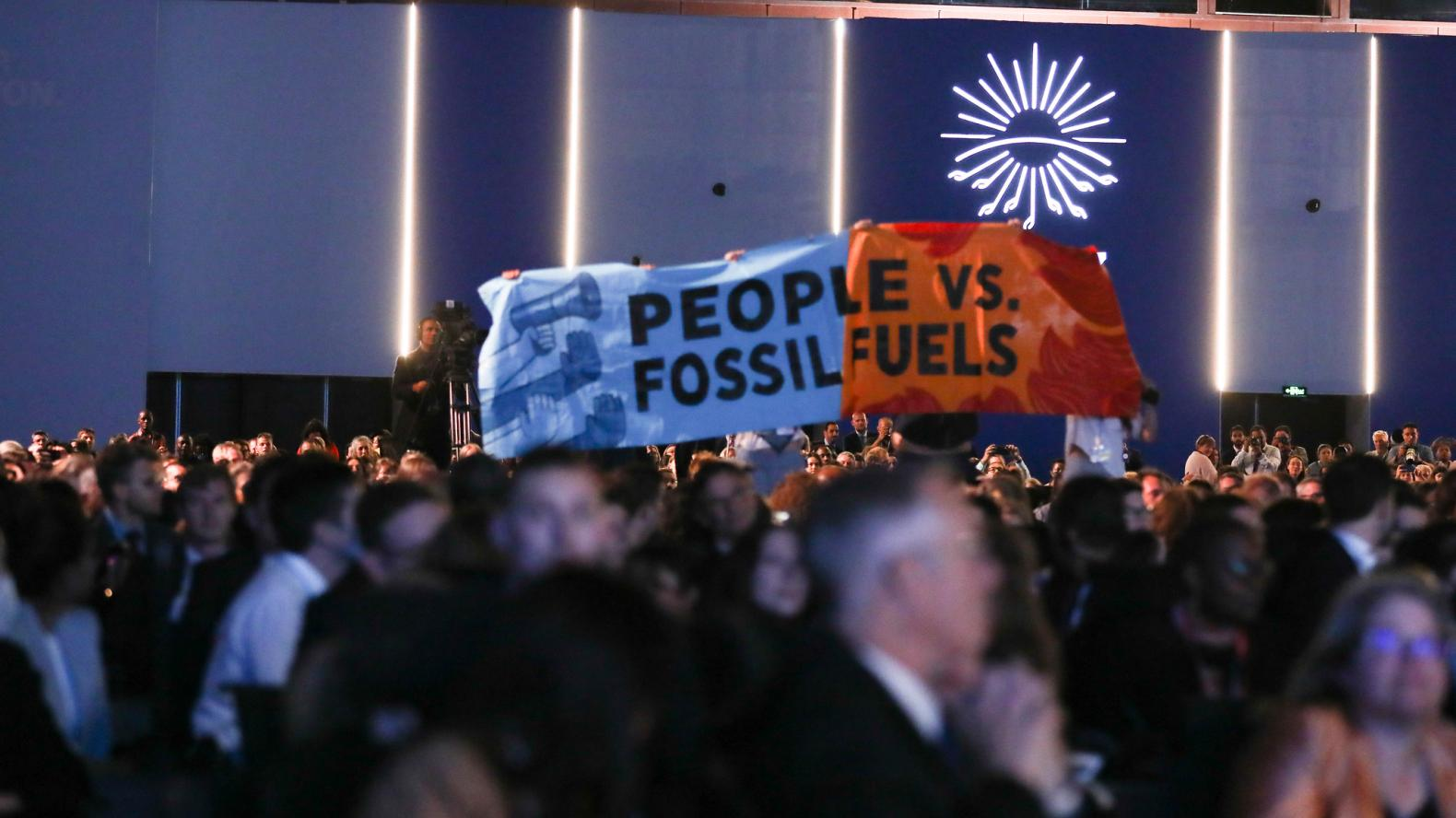 Fresh from Sharm El Sheikh, COP27 delegates including students, faculty and staff from Simon Fraser University and the University of British Columbia reflect on their experiences at the global centre of decision making over our collective climate future. On Wednesday, Dec. 1 at 6 p.m. (PST), COP27 delegates will come together at SFU's Segal Building in downtown Vancouver to exchange ideas and experiences from their participation in global climate negotiations as "official observers".
November 17, 2022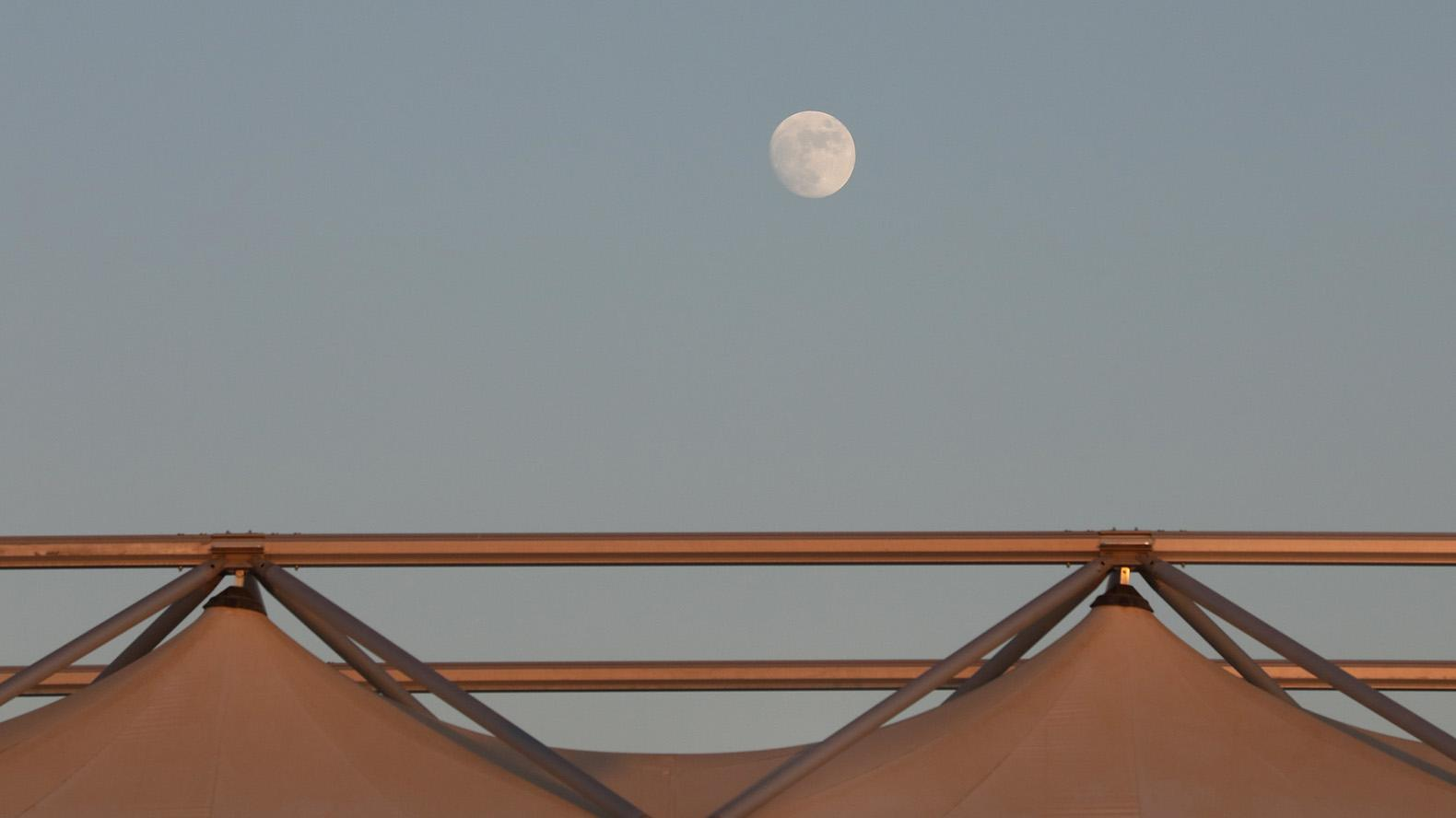 With the UN Climate Change Conference of Parties (COP27) underway, want to know more about UBC students, staff, and faculty perspectives on the conference? See below local, national, and international coverage of COP27 featuring the UBC community.
November 10, 2022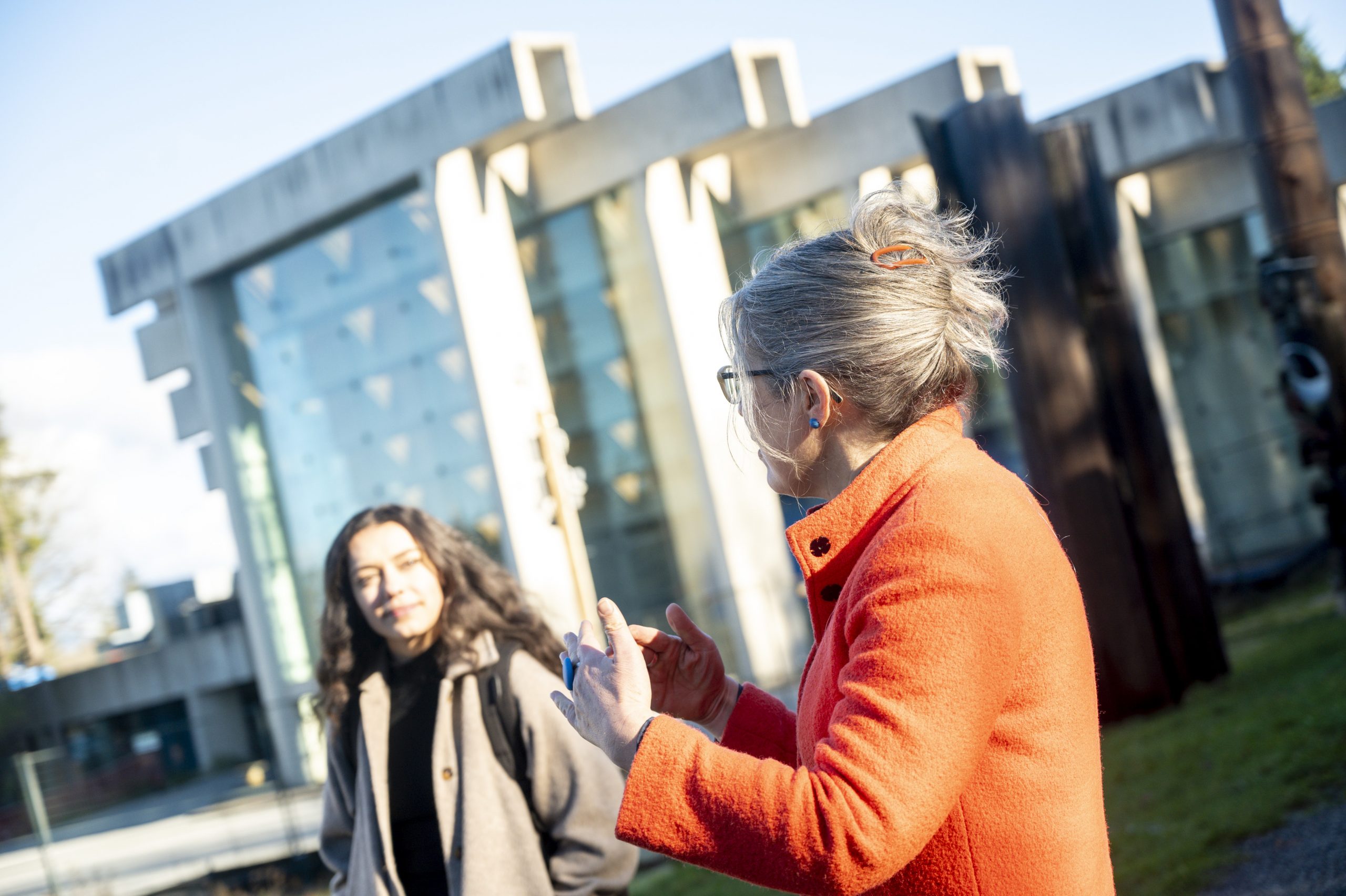 This article by Cheryl Chan originally appeared in the Vancouver Sun on November 8, 2022. UBC instructor Tara Ivanochko knew there was a demand to learn how to prepare and respond to the climate emergency. But she didn't expect all 60 spots for an inaugural certificate program on climate change to be snapped up so quickly.
November 7, 2022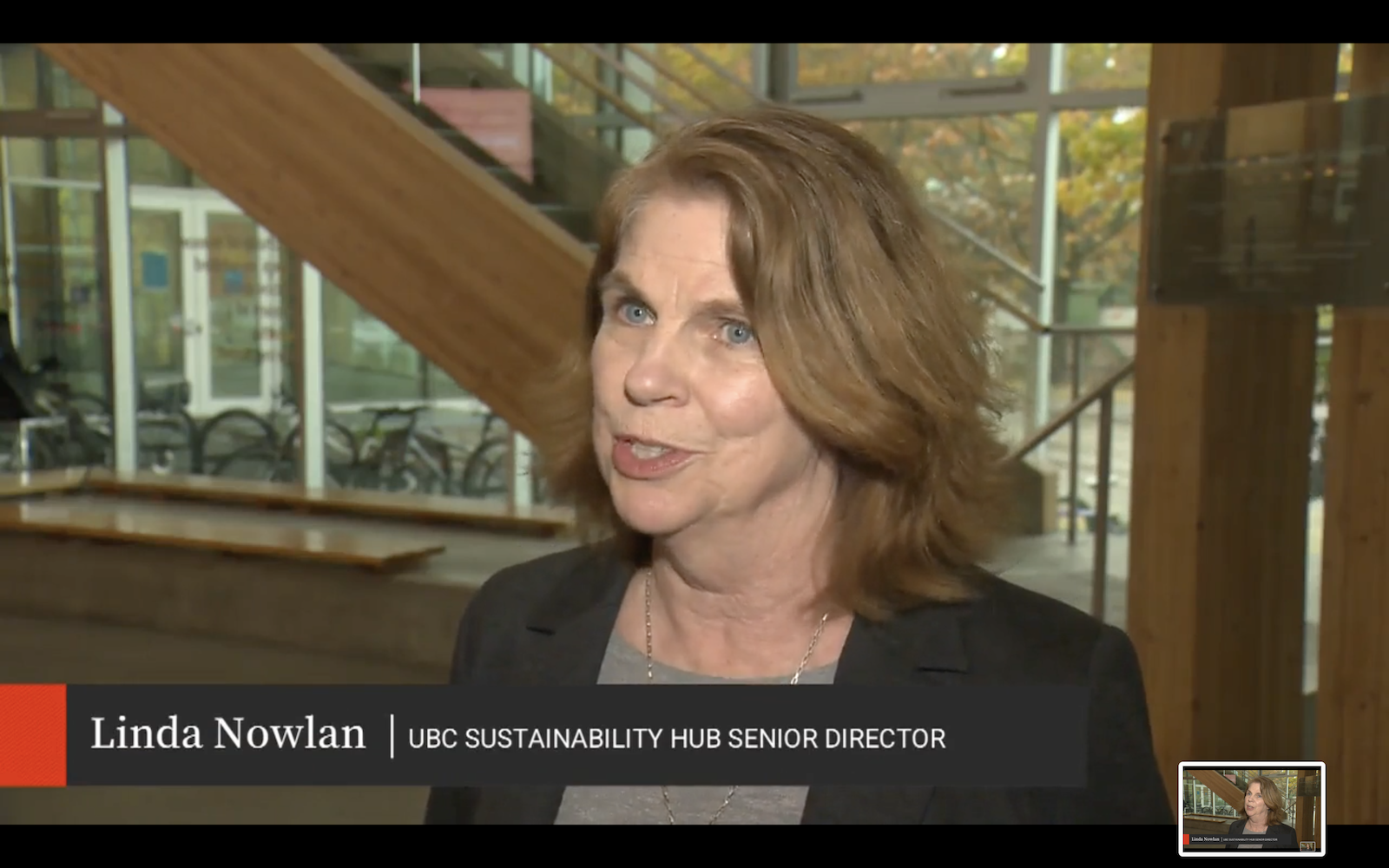 Climate change and its effects are now the focus of a new area of study at UBC, where several courses are now being offered to study the impact of climate change.
Featuring interviews with Linda Nowlan, Senior Director, Sustainability Hub; Dr. Tara Ivanochko, Academic Director, Sustainability Hub, and student Carly Hilbert.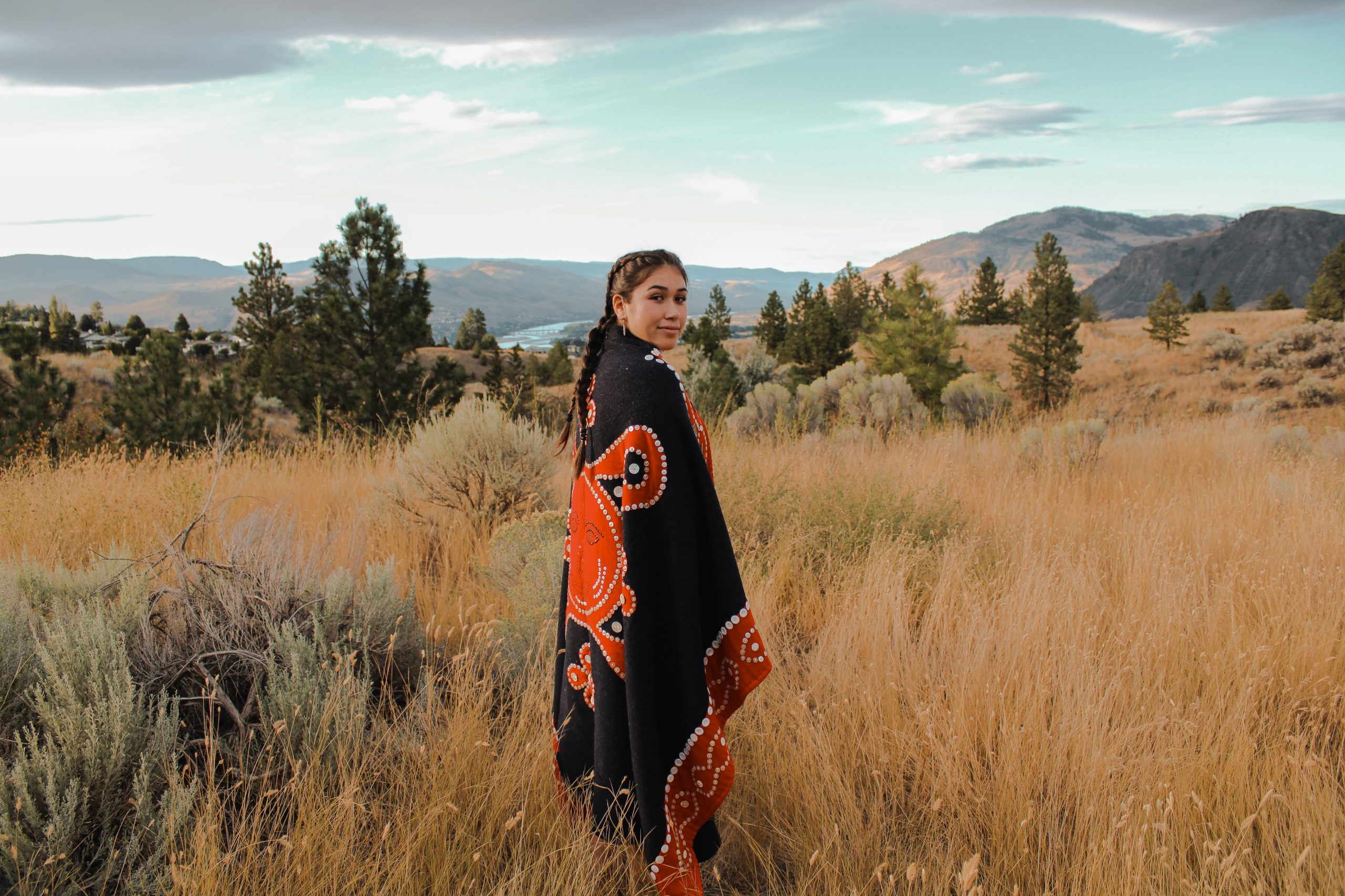 Early this summer, 7 applicants were chosen to receive funding from ISI Fund's Stream 3: Student-led projects. One of the students is Alexandra Thomas, an undergraduate student in Forest Resources Management minoring in Community and Aboriginal Forestry. Her project, Homegrown Climate Justice: Building Climate Resilience Through Community, is supported by the mentorship of Climate Emergency Co-Senior Project Managers, Pablo Akira Beimler and Nadia Joe.
October 27, 2022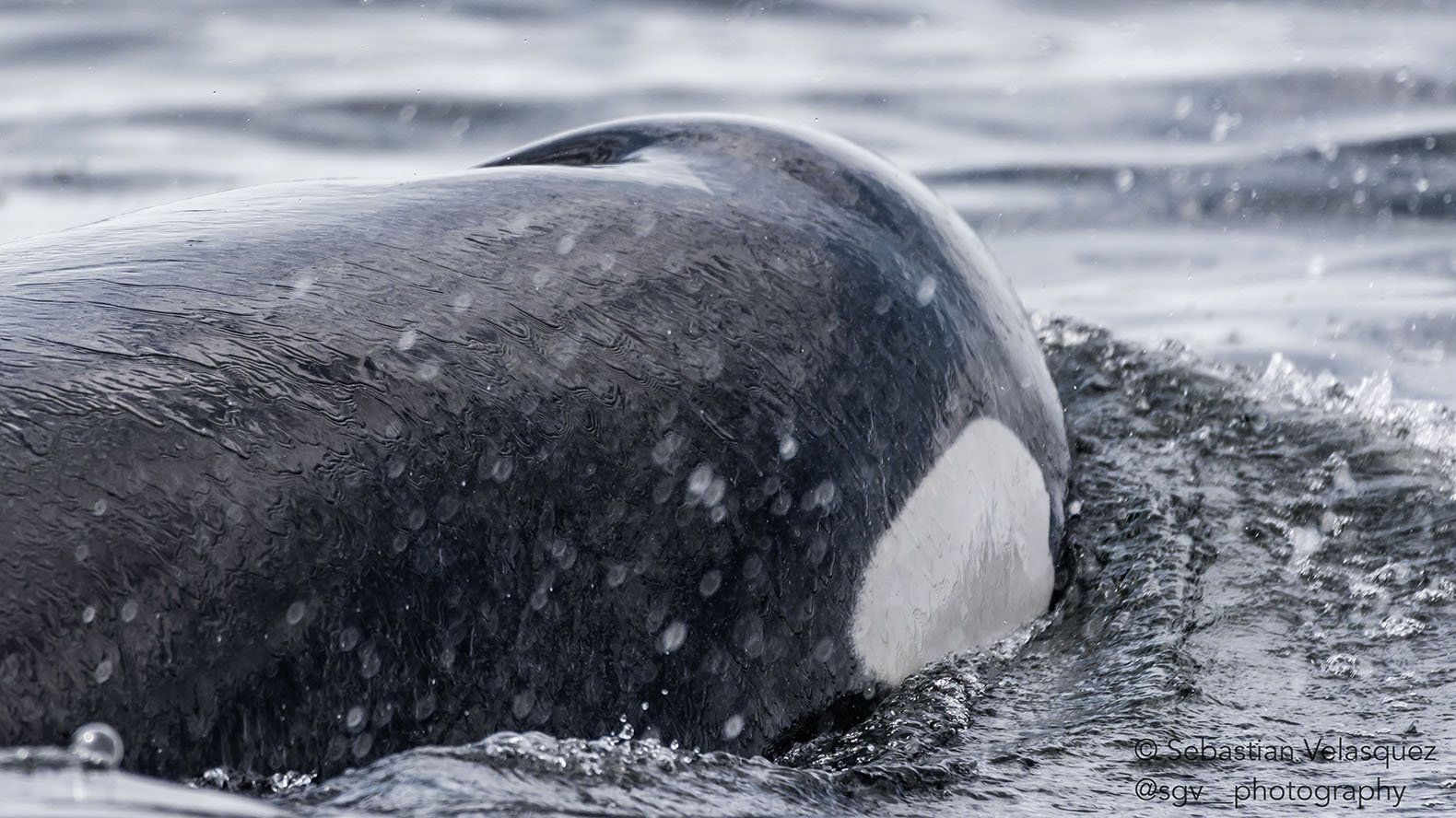 On October 14, UBC Surf Club, Ocean Uprise, and community partners hosted a screening of Coextinction, an Indigenous-led storytelling session, and afterparty. It was truly incredible that over 150 people came to the event in support of the Southern Resident Killer Whales and this special hydrosphere in the Salish Sea, and beyond, that depends on them.
October 26, 2022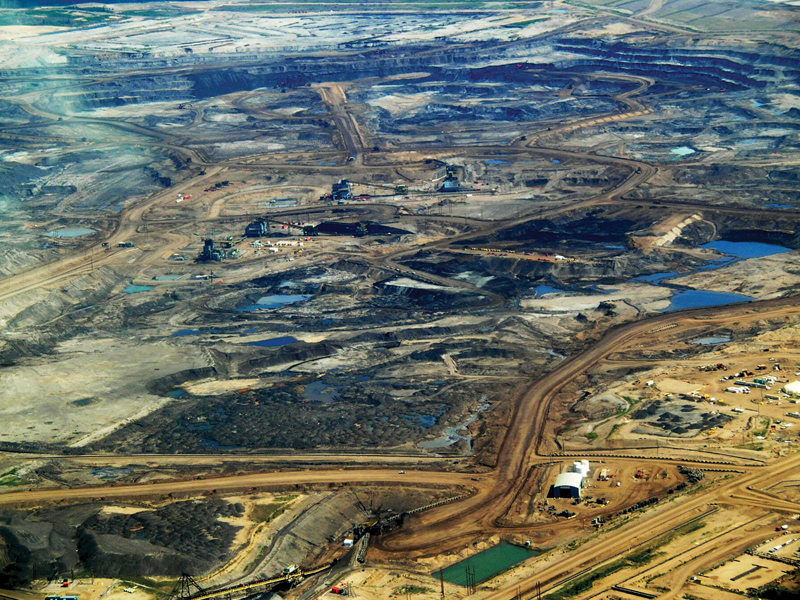 Calls for an international treaty to stop production of coal, oil, and gas have been gaining momentum. On October 20, in a resolution on COP27, the EU Parliament asked that European states begin to develop a Fossil Fuel Non-Proliferation Treaty.